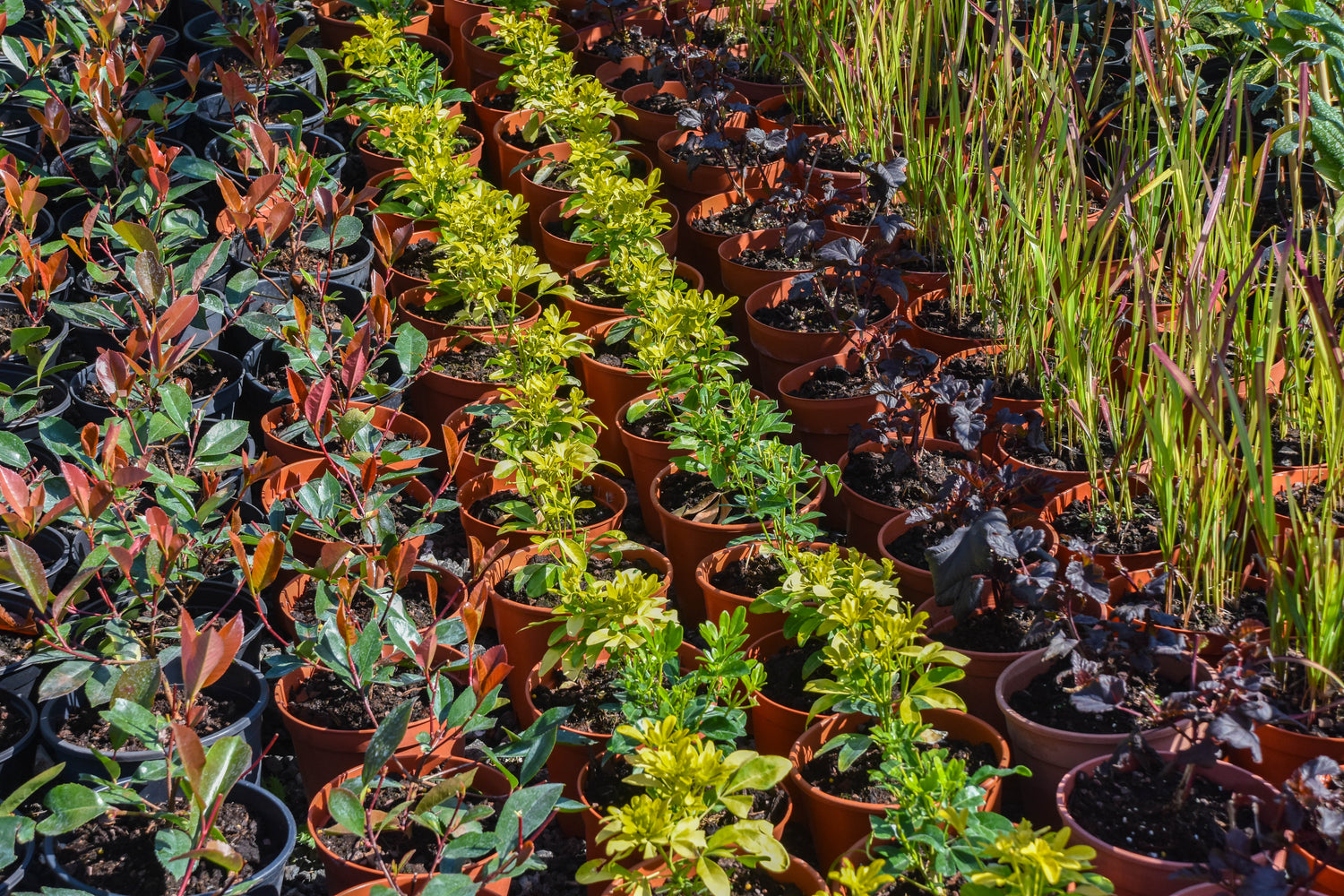 Delivery
We offer bespoke zero-carbon* delivery service in West Sussex, East Sussex, Hampshire, London, Surrey, Kent, Berkshire, Oxfordshire, Herefordshire, Buckinghampshire, and a bit of Dorest. Basically we will deliver your trees ourselves and do our best to take them where you want them to go, providing there is a decent access, essentially a bit of a boutique feel to the delivery service - just what our trees deserve (Read shipping policy for details). Delivery charges vary, depending on how far you are from the Arundel Arboretum and what sort of stuff we delivery. Orders placed on the website directly qualify for free delivery when the order total is over £350.
Nationwide delivery is available for products below 2.2m in height and is done by specialized pallet delivery service. See our shipping policy for details
Zero Carbon
We use electric van for small and medium size deliveries. For big trees we have to use a diesel pickup truck with a trailer, however we will offset the carbon by planting trees in our forest on the South Downs. Our electric van is charged from solar panels.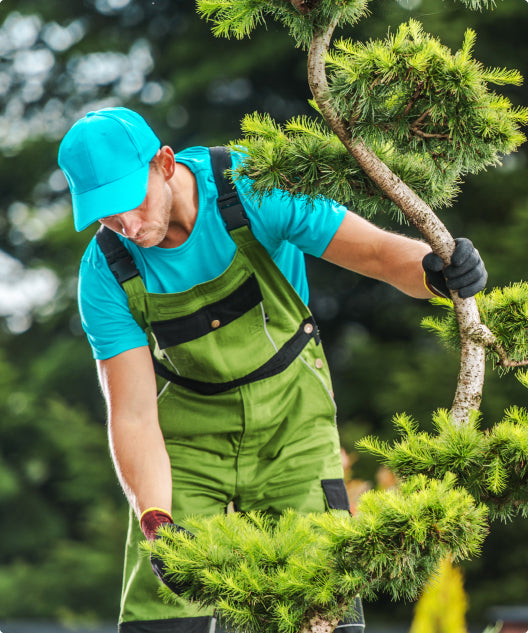 Planting
Planting service is available only when you purchase directly from the nursery. Costs of planting will depend on the size of the plant, access to the planting site and some constrains associated with manhandling the plants into position.
If you buying online and require planting or some special requirements for delivery (such moving the trees into your garden), please send us an enquiry first and get the quote. We can work things out for you, whatever your requirements are.
Planting costs generally determined by the size of the pot the plant is in and then its shape. For example 50liter pot standard tree (2-3m height) will cost around £50 to plant, plus £20 for staking it, we can remove the soil for extra £20. Larger planting jobs will be quoted as a bulk job, but a general guide of pot litreage multiplied by 1.8. We may add extra charges for travel distance, shape of the tree and manhandling, and equipment requirements.

Send us a query and ask about planting services.
Do you have a question?
Please feel free to contact our garden centre for any enquiries you may have
Where we are located
Address
Arundel Arboretum Ltd Scotland Barn Chichester Road Arundel West Sussex BN18 0AD
Contact Us
Monday - Friday
8.00 am - 5.00 pm
Saturday - Sunday
10.00 am - 4.00 pm
Bank Holidays
10.00 a.m. - 4.00 p.m.
Easter Sunday - Closed

Christmas & New Year Closed between Christmas and New Year