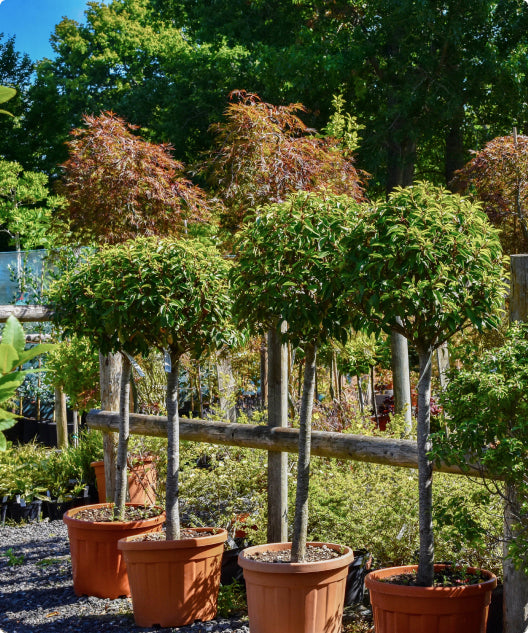 Tree Hire?
Sounds a bit strange to hire trees and shrubs, however if you need a lot of green, stunning looking stuff for an event, be that a wedding, exhibition, show or just want to fill your garden for a day or two for the fun of it, hire service is what you need. It costs around 30% of the value of the plants, delivery included. And, and… you get to keep the trees that died because you didn't water them while they were in your care, for a full price of course. But that almost never happens.
Do you have a question?
Please feel free to contact our garden centre for any enquiries you may have
Where we are located
Address
Arundel Arboretum Ltd Scotland Barn Chichester Road Arundel West Sussex BN18 0AD
Contact Us
Monday - Friday
8.00 am - 5.00 pm
Saturday - Sunday
10.00 am - 4.00 pm
Bank Holidays
10.00 a.m. - 4.00 p.m.
Easter Sunday - Closed

Christmas & New Year Closed between Christmas and New Year