£74.00 GBP
Regular price
Sale price
Unit price
per
Sold out
14 in stock
Shipped in 3-5 working days
Cordyline australis Peko, also commonly known as Peko, is an iconic evergreen plant that is commonly found in outdoor gardens and landscapes. This striking plant is native to New Zealand and is known for its tall and slender stem, that can grow up to 3-5 meters in height, topped with a large cluster of long, sword-shaped leaves.

The leaves of Cordyline australis Peko are the signature feature of this plant, with their rich purple-burgundy hue and a distinctive, wavy texture that creates a stunning visual display. The leaves are around 60cm long and are perfect for adding interest to any garden, either on their own or as part of a mixed planting scheme.

Cordyline australis Peko is a hardy plant that is tolerant of a range of growing conditions. While it prefers a sunny location, it will also thrive in partial shade, making it a versatile choice for any garden. It is also a low maintenance plant that does not require frequent watering or pruning.

In addition to its ornamental value, Cordyline australis Peko also has a range of medicinal uses. The plant is believed to have antifungal, antibacterial and anti-inflammatory properties, and has been traditionally used to treat a range of ailments.

One important consideration when planting Cordyline australis Peko is that it is toxic to cats and dogs if ingested, so it is important to keep pets away from the plant and avoid planting it in areas where pets may come into contact with it.

Overall, Cordyline australis Peko is a stunning addition to any garden, whether used as a focal point or as part of a mixed planting scheme. With its striking appearance and low-maintenance requirements, it is a plant that is sure to impress and delight gardeners and visitors alike.
Key Info

Size & Spacing

Mature Height

1.5 meters.

Preferred Location

Orientation

Full sun to partial shade Full Sun Prefered

Soil Type

Well-draining, moist loamy soils

Soil moisture

Moderate to well-drained soil moisture

Growing Period

Foliage

January-September
View full details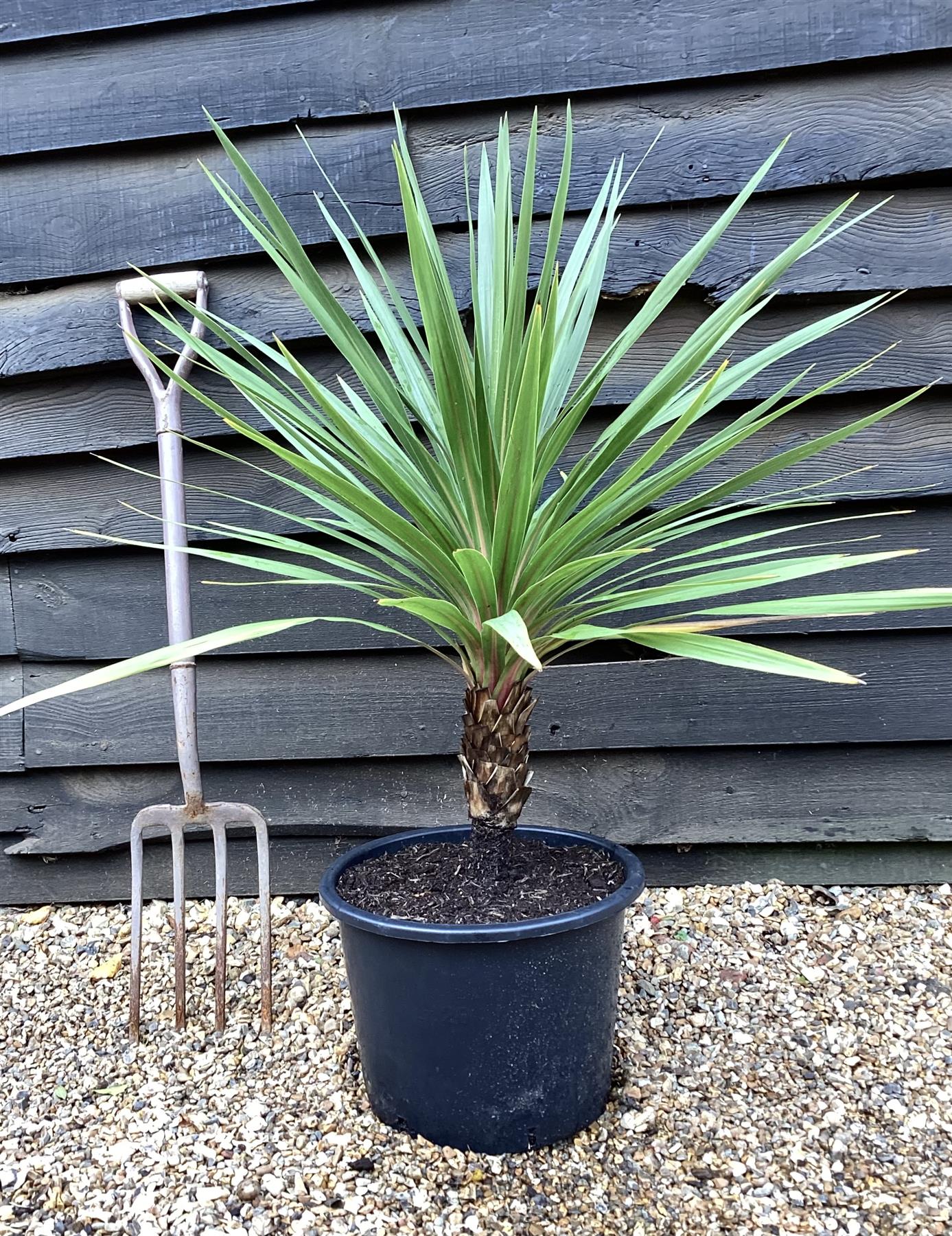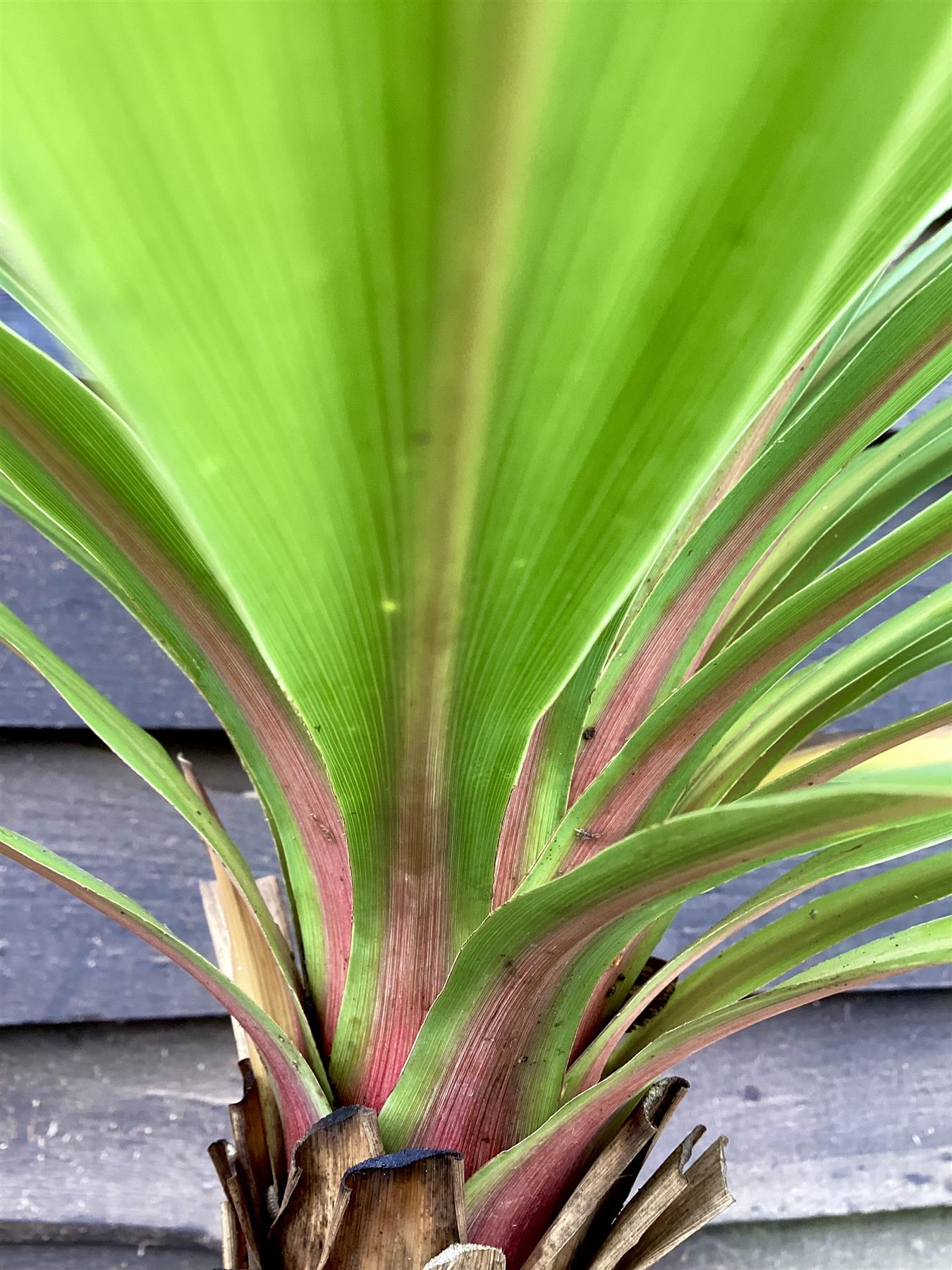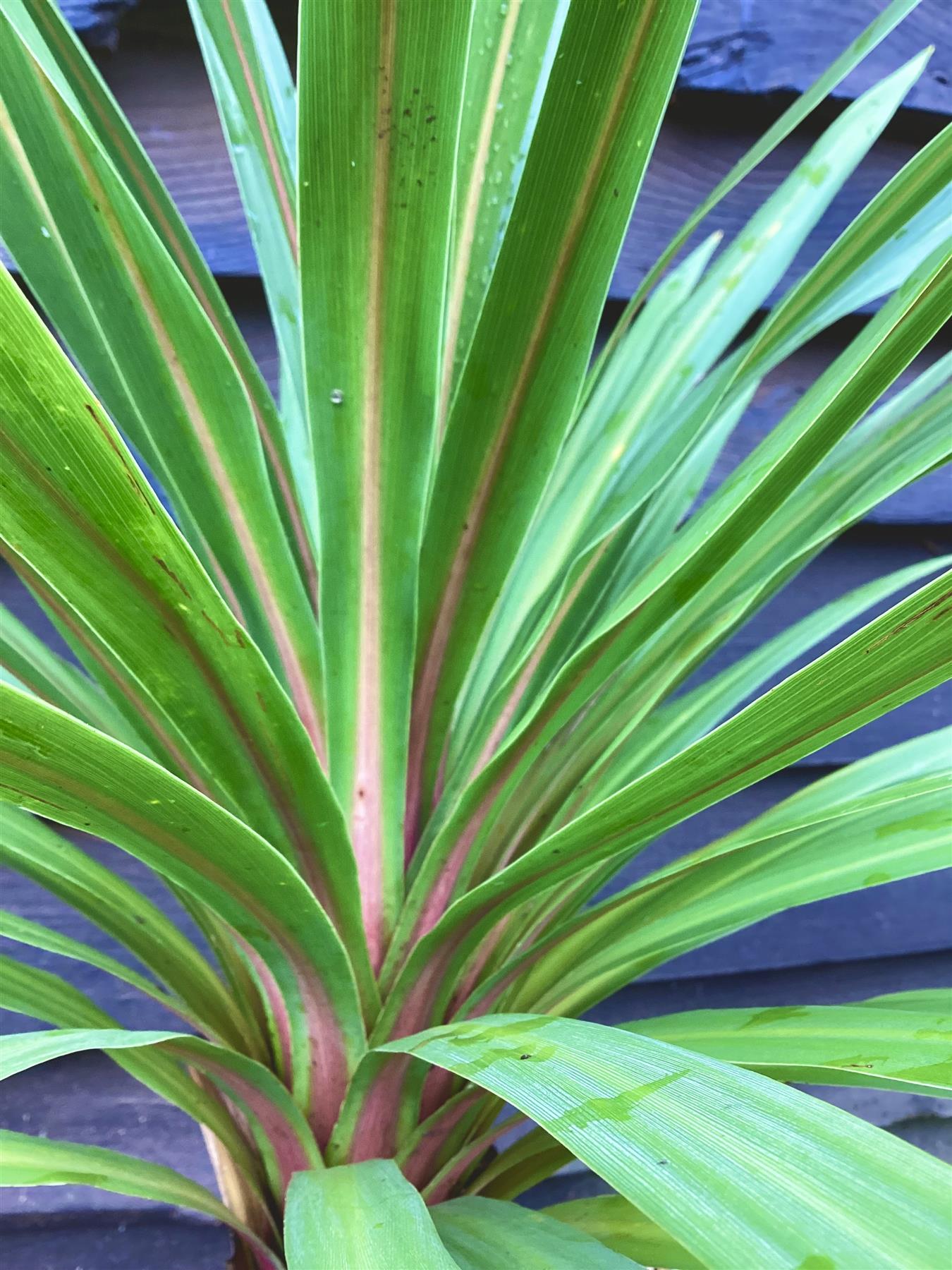 Why Arundel Arboretum?
Unbeatable Quality

Since we only grow and sell trees, in 40 years we have figured out how to do it very well.

Expert Advice

Ask our experienced staff for advice. Happy to help once bought, simply email if any problems or come over for a chat.


Expert Delivery and Planting

We will deliver your tree and plant it for you. Or 10 trees or a 100.

Arundel Arboretum is a shrub and tree retail nursery with over 40 years of experience.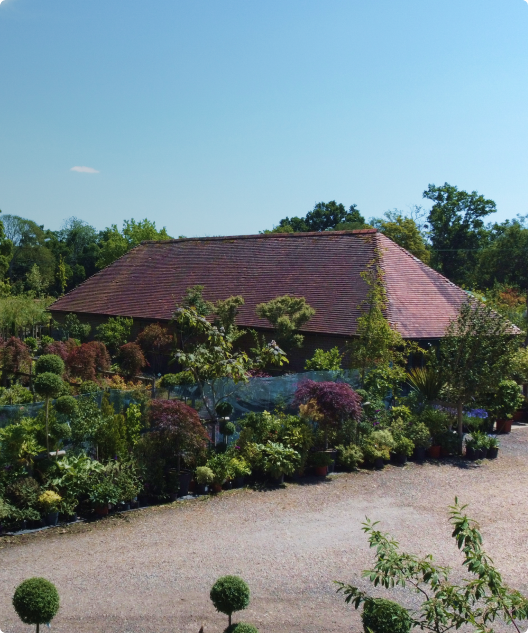 About Us
During this time, we have developed a large stock of trees, mature evergreen shrubs, conifers, Japanese maples, cedars and olives. What sets us apart from a generic garden center is solid unwavering focus on trees and some bigger shrubs. You will find thousands of trees, hundreds of varieties and lots of experts who are working on the nursery and more than willing to help you to choose a plant for you.
What you will not find is hot tubs, garden furniture and plastic garden gnomes. In a nutshell, trees is what we know and trees is what we do, and only trees (and some shrubs to go with the trees).
Read more
Where we are located
Address
Arundel Arboretum Ltd Scotland Barn Chichester Road Arundel West Sussex BN18 0AD
Contact Us
Monday - Friday
8.00 am - 5.00 pm
Saturday - Sunday
10.00 am - 4.00 pm
Bank Holidays
10.00 a.m. - 4.00 p.m.
Easter Sunday - Closed

Christmas & New Year Closed between Christmas and New Year